Its on again this year!! Details are > here.

We were 35 people who took time out from our usual life for reflection, restoration and preparing ourselves for the new year ahead. From Saturday 27 December 2014 to Thursday 1 January 2015 we meditated, yoga-ed, ate well, rested, walked, swam, adventured a little bit, were supported by each others good company & laughed (a lot).
At the end of our time together one of the participants wrote me this message
"Thank you for creating a real retreat for real people.
Thank you for making it affordable, flexible and always being so open.
This time has deepended my own practice. I am leaving this beautiful place feeling inspired, rejuvenated and STRONG :)
I've had some very profound moments that will stay with me always.
It's obvious you really care. You guys are the real deal and I will be recommending this New Year bliss far and wide!
Peace & Light"


Here are some photos:

Sunrise on New Years Day 2015.
This was not officially on our program. Some of the retreat participants really wanted to meditate then watch the sun rise to greet the New Year. So we did :) (Stanwell Park Beach NSW)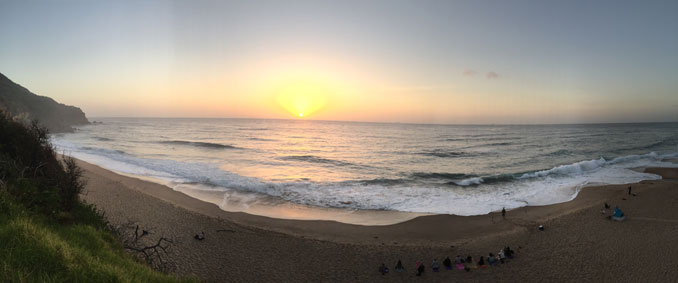 Morning Practice - one at the beach & one in the hall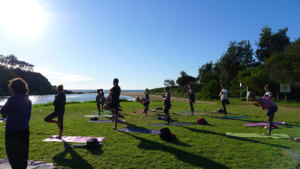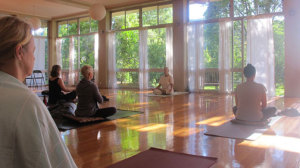 A lovely amount of Free Time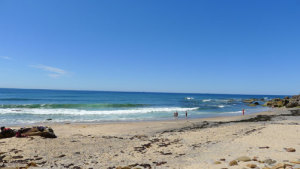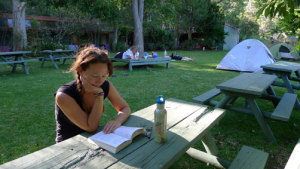 Workshops & Satsangs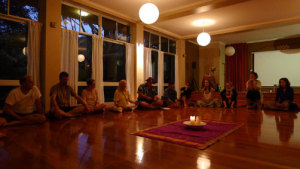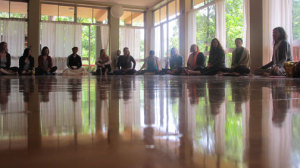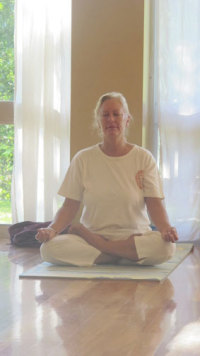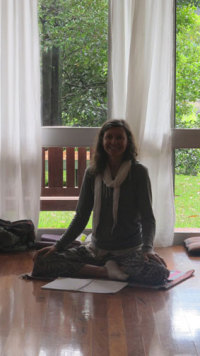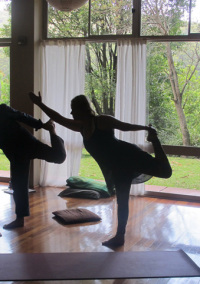 A couple of a
dventures in the Royal National Park NSW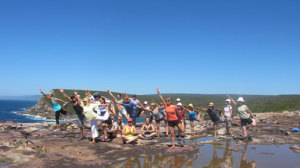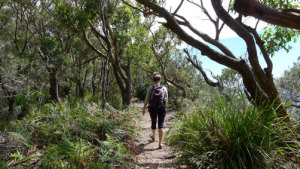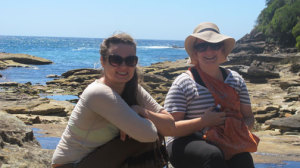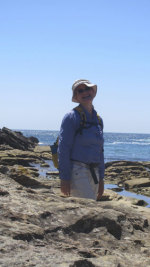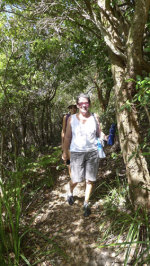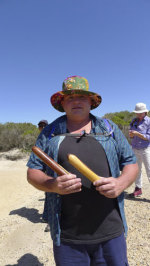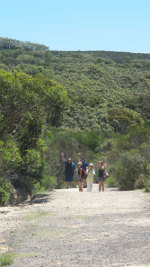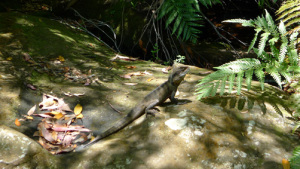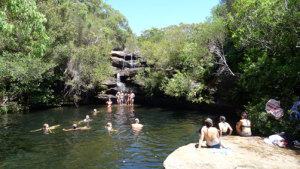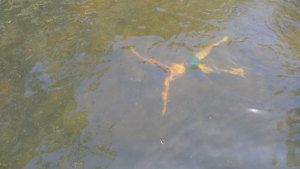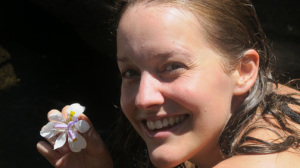 Afternoon Yoga - asana, pranayam & meditation. One class on the oval & a gentler one in the hall.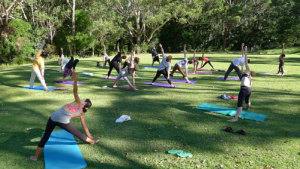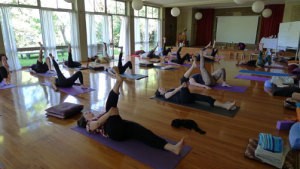 New Years Eve Bonfire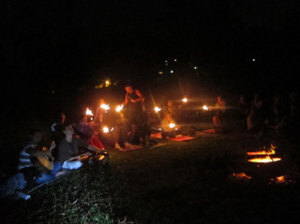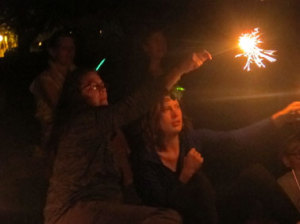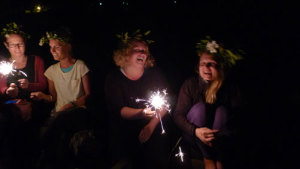 Everyday Yoga Nidra. Each day Purnima guided us with a 45 minute yoga nidra (deep relaxation). The benefits of this technique for relaxation and inner transformation are profound.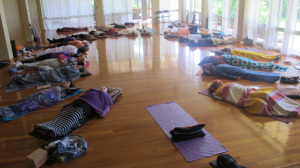 We wish you a Happy & Healthy 2015
AUM Shanti Shanti Shanti