Many people appreciate the self enquiry and opportunity for personal transformation that yoga offers. Our huge thanks to Leanne for sharing her personal reflection from our recent Easter retreat for all of us to benefit from.
I love yoga retreats, I love being in a space where although everyone has joined for their own personal reasons, we are all committed to expanding our yoga knowledge and practice. This years Easter yoga retreat proved to do just that and provided so many wonderful experiences, teachings and opportunities for everyone to learn how to more fully integrate yoga into their daily life, no matter from where or how they came to yoga.
One morning on the mat I started feeling frustrated and annoyed at myself at not being able to do some asanas (this class was a stronger practice and although I have been doing yoga for a long time, I had recently been avoiding strong practices), in fact I got so annoyed, I decided not to even attempt them and sat on my mat. I massaged my wounded ego with thoughts about how much I didn't like this strong yoga and that it wasn't good for me etc…..needless to say I welcomed Anandasana (relaxation) like an old friend.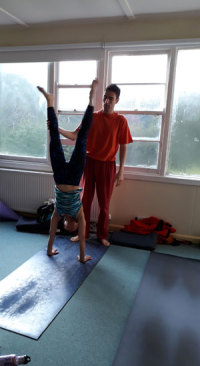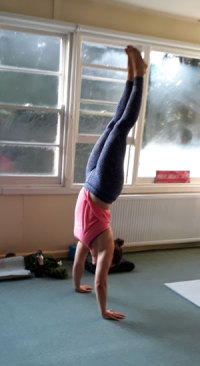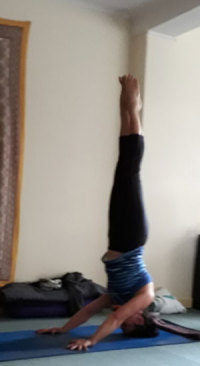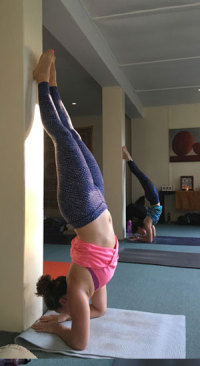 A little later, on reflection, I wondered how after all this time practicing yoga I still managed to have a wounded ego on the mat! What I realised though is that my "wounded" ego on the mat was my "wounded" ego in my daily life. This came as a reminder that my practice on my mat and in my yoga readings and teachings is not separate from my daily life, they are not compartments, both my daily life and my yoga practice are in the same space, with the same person and in the same life.
Surprisingly, following this practice, during Satsang, and I am not sure how we got to this point but I do remember that Swami Gopal talked about how we always run towards what we like and actively avoid what we don't. I understood this in terms of my practice that morning and realised that I had done exactly that and it is also something I do in my daily life. This particular conversation raised for me other conversations about attachment/detachment, dualism, ego, and so on, which I won't go into now. However what this reflection prompted me to do was to enter my next asana practice with a different way of approaching my practice. I tried to be present to the momentary experience, I decided to approach each asana with joy and an open heart and welcome any sensation that arose without judging it and I found that practising with a sense of joy, I tried different things, and I found that by consciously drawing myself to the present moment and experience my practice was much deeper and richer.
But what does this mean for life beyond a retreat and beyond the mat? Life on the mat and off the mat is the same, so once I connected my constant running towards and embracing that which I like and actively avoiding that which I don't with my daily life I could see the same patterns. As a result l have tried to bring back some balance by noticing what I don't like and perusing it with more joy and being less attached to the "likes and don't likes" and being more closely aligned to the experience rather than the outcome.
This is just a snapshot of the beautiful possibilities of yoga practice being integrated into daily life.
Thanks for reading.
Namaste, Leanne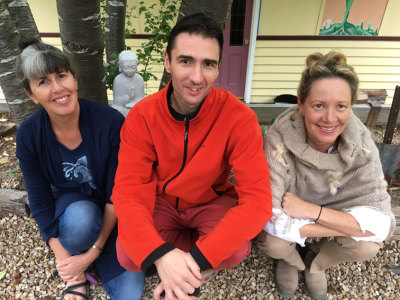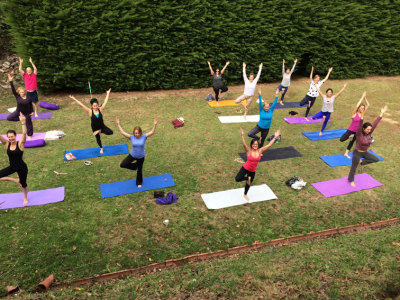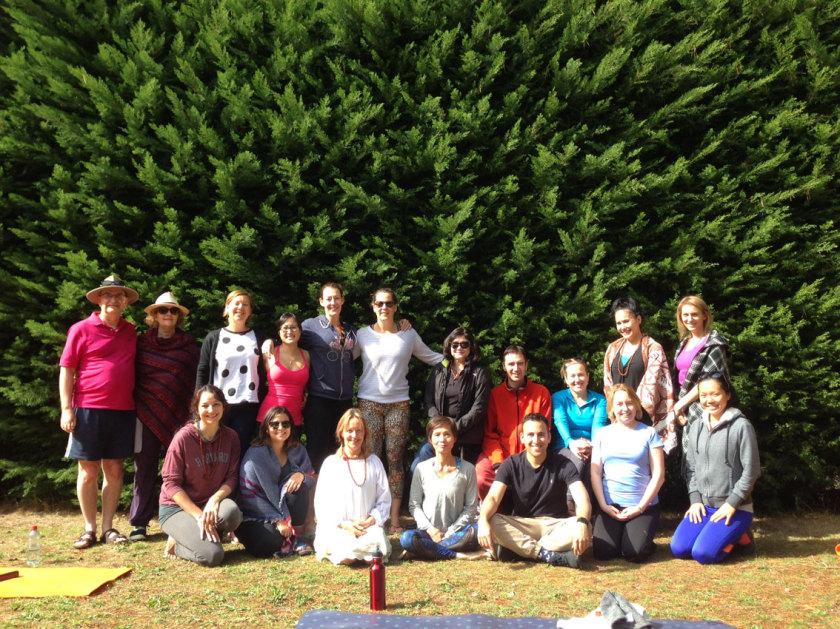 Our Easter retreat is focussed for those with a regular practice and prefer a stronger practice. Our other retreats welcome people of all levels of yoga experience. Check on our
EVENTS page > here
for our next retreats.